Meet Penny, Our Studio Manager
Penny will take your hand and guide you through this wonderful journey. You will be the next person to fall in love with her – as will your pets. All of your fears and doubts will dissipate and you can relax and act naturally for the camera and let us capture your true spirit.
Penny was born in Akron, Ohio and raised in Uniontown, OH where she developed her love of people, pets and sports. Her background is in Information Systems and she graduated from the University of Maryland University College. She is married to Craig and they live in Monrovia, MD and have 2 awesome children - Amanda and Jeff. She is blessed with endless energy and is an avid fitness junkie. Penny loves life and sees beauty in everything and wants to capture and display that love and beauty for you!
Meet Craig, Your Photographer
Being in front of a camera can be intimidating and fearful. Craig will put you at ease with his friendly, relaxed and approachable manner. You just focus on being yourself – he will too!
Craig is a freelance photographer who resides in Monrovia, Maryland. He was born in Washington, DC and was raised in Rockville, MD. before graduating from the University of Maryland in College Park. He is married to Penny and they have 2 awesome children - Amanda and Jeff. His passion is photography and his work has been published in several magazines, websites and social media. Craig is a member of Professional Photographers Association (PPA) and the Maryland Professional Photographers Association (MDPPA). He is also an FAA Part 107 Certified Remote Pilot.
His sports photography work can be found HERE
OUR LOCATION
Monrovia Photography is a home based portrait studio located in Monrovia, Maryland. We are about 30 miles north of Washington, DC, 30 miles west of Baltimore, Md. and 10 miles east of Frederick, Md. We also provide on-location photography services in Frederick, Montgomery, Carroll and Howard Counties and are available for destination sessions.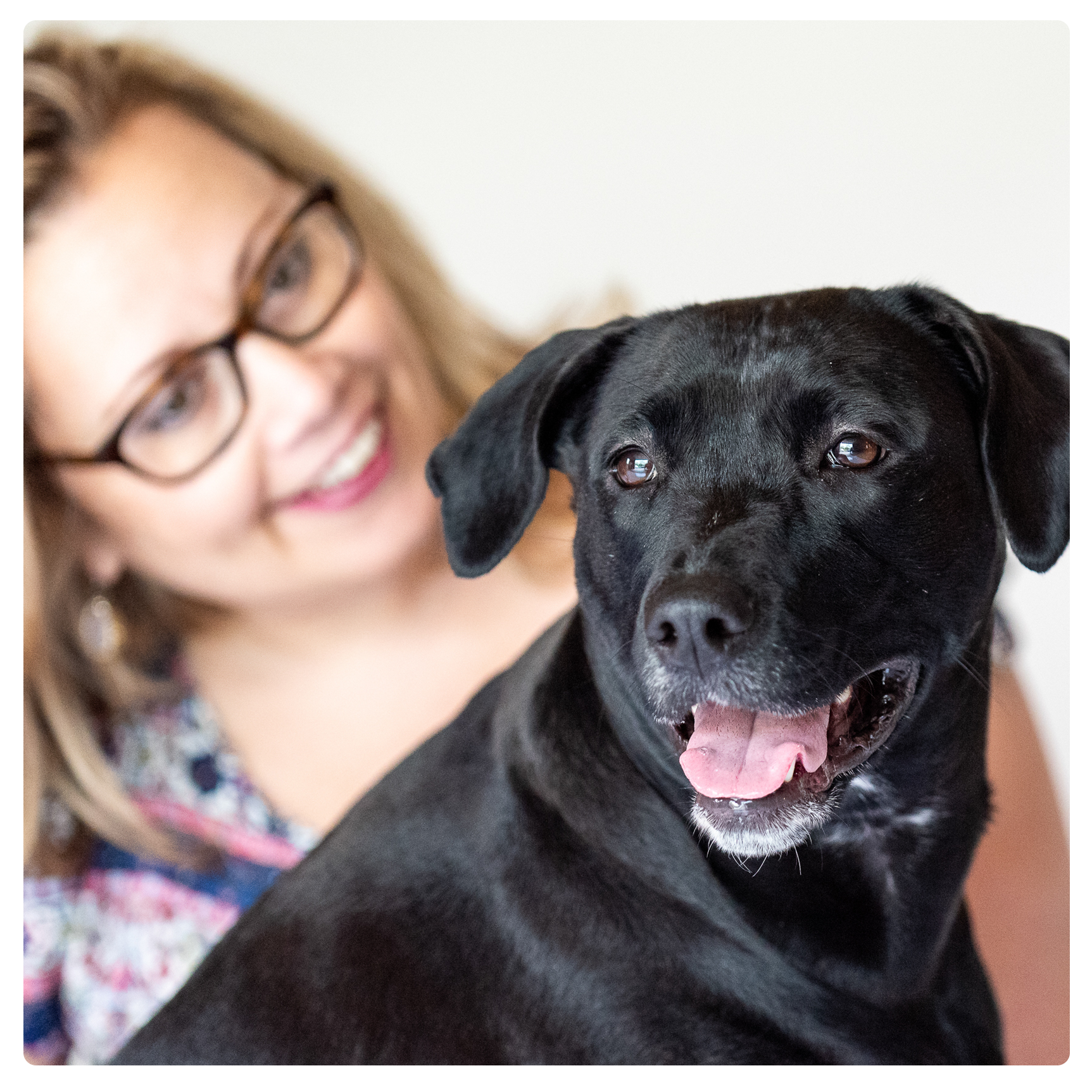 "We had such a fun day with Penny & Craig at their beautiful home. We cannot wait to show off the pictures!! The "talent" was a bit of a diva. She really has a problem with treats. Thank you so much."
– Amy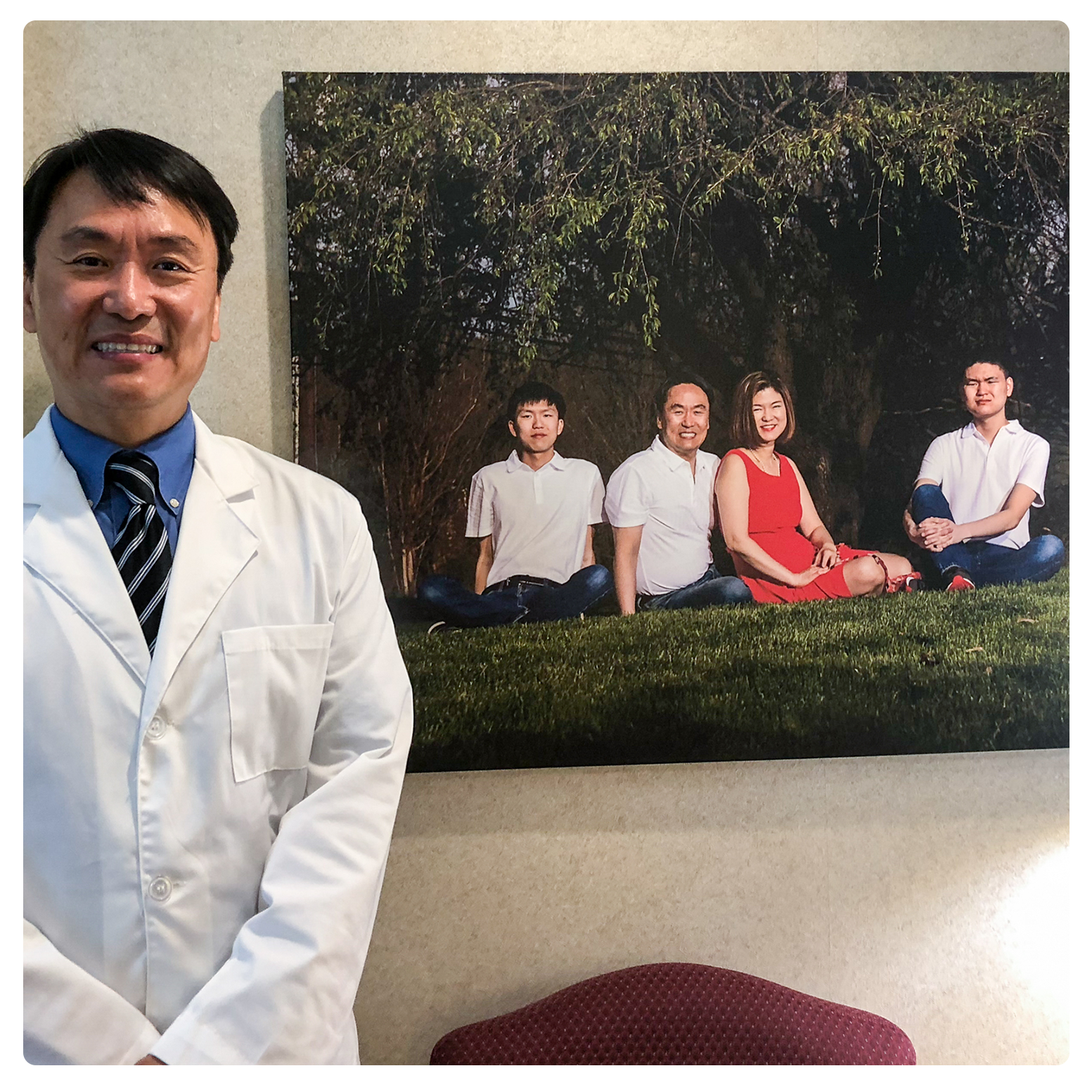 "We love our canvas gallery wraps as do our patients. Craig is wonderful with the aesthetics."
- Dr. Joe